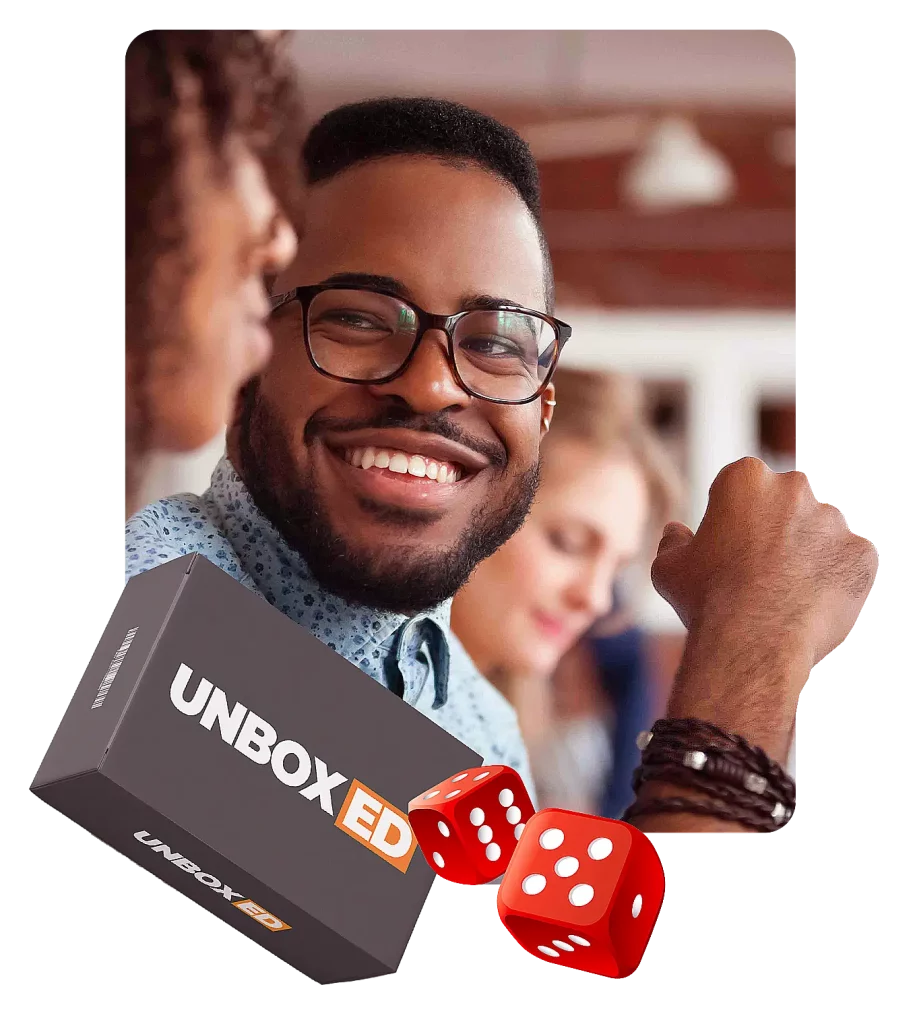 At UnboxED, we specialize in creating bespoke card and board games that showcase your business or brand in a unique and engaging way. Let us help you take your business to the next level.
We come up with game ideas and bring them to life. From the idea stage through the design process, we get the job done.
UnboxED for Business is an industry-leading solution designed with your business in mind. Our goal is to help you standout from the competition with custom-made games.
We don't just ideate and design games, we manufacture them too. We have a team dedicated to transforming the games into any physical form you want.
Corporate
All work
and some play
Individual
Make special
occasions memorable
Connect with our UnboxED for Business managers today and see how we can help you improve productivity, drive growth, and have fun!